I can't believe, looking back, how much of a crazy year it has been for me. 2009 saw the greatest amount of fun I've had in a very long time. Phil and James were the two who were most involved in this. Let's take a stroll back on some of the blog content from my year?
The year started out with the acquasistion of the 'boo' (1988 Sprinter Carib from Japan), and the 'Zeeboo' (1991 Corolla All-trac wagon)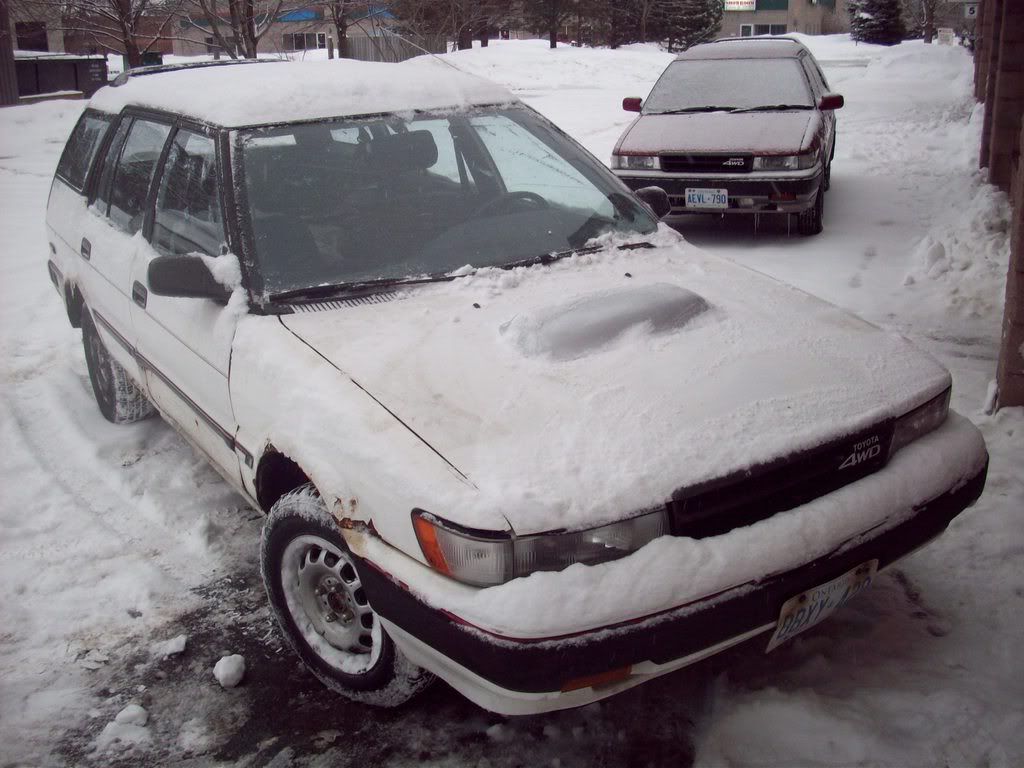 It was followed with the cutting of the RX7, into a truck! :D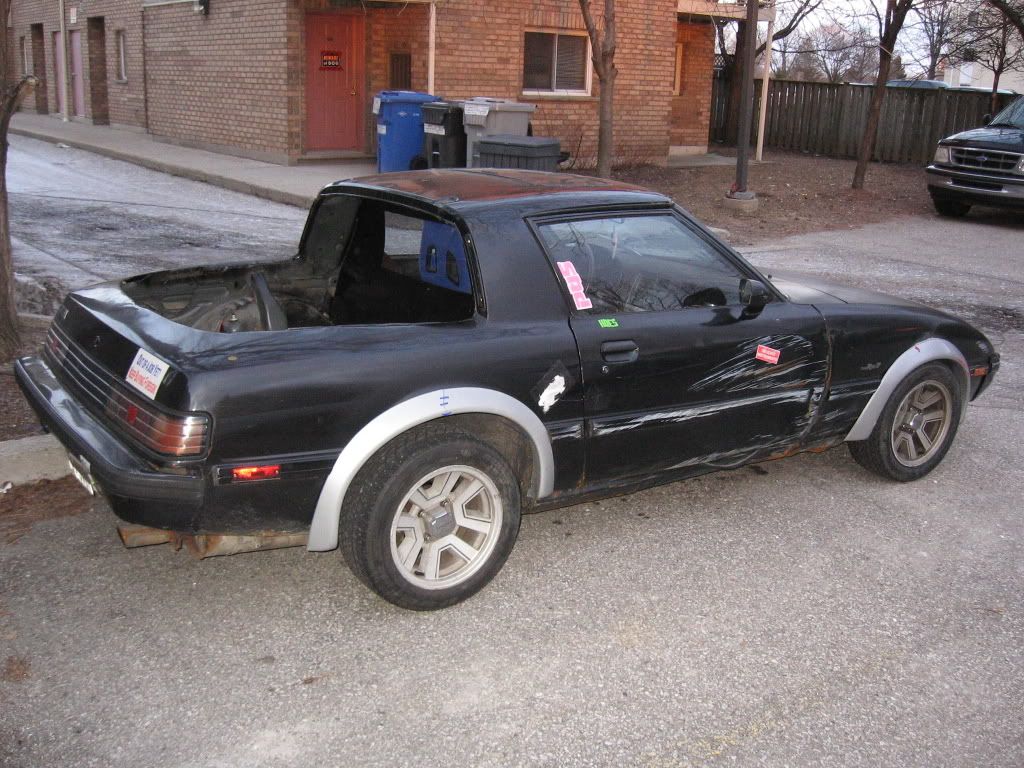 Sadly, which soon had to go away.
Then we went to Japan!
Got some sweet midnight Streeto in my favorite Ontario amateur drift car.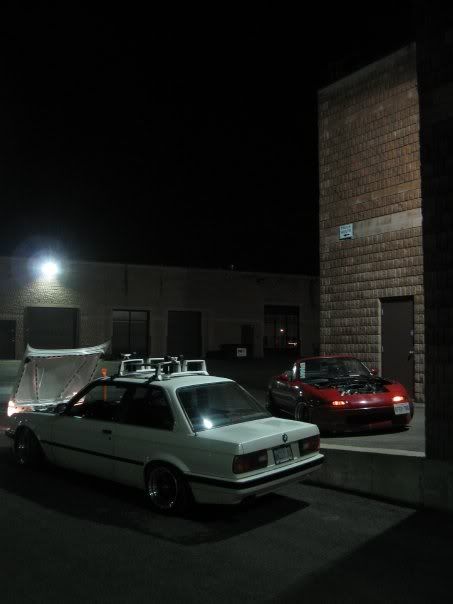 Got to see some rad dudes.
Made the Zeeboo, into Zeetruck!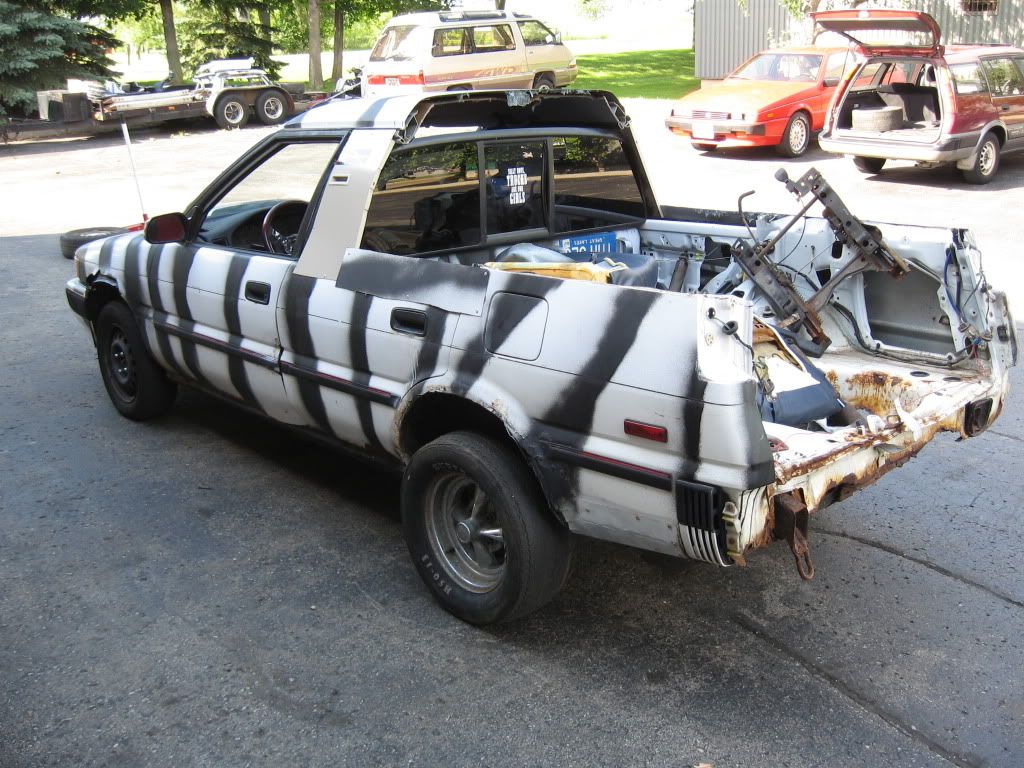 Acquired more Corolla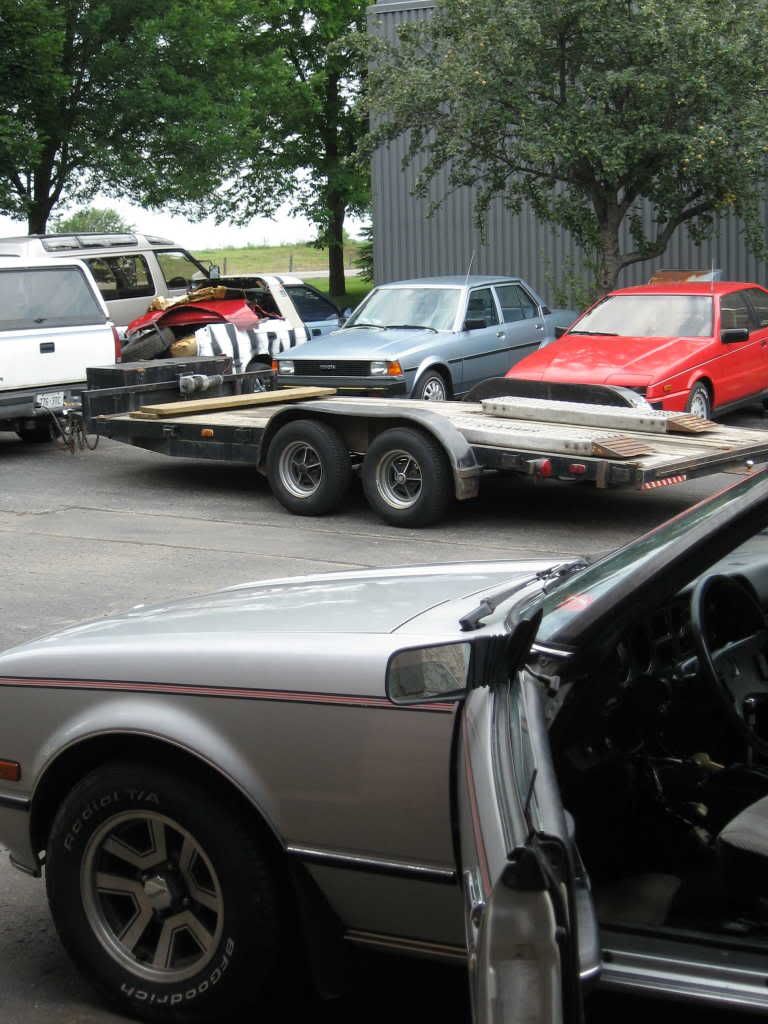 Made some stickers.
Went to a big Supra meet, and some drifting. Got to be a Racing instructor for the day!
Watched some Canadian drifting in Toronto.
Got to work on and play with many cool old cars!!!
Met some cool new people!
Designed some rims.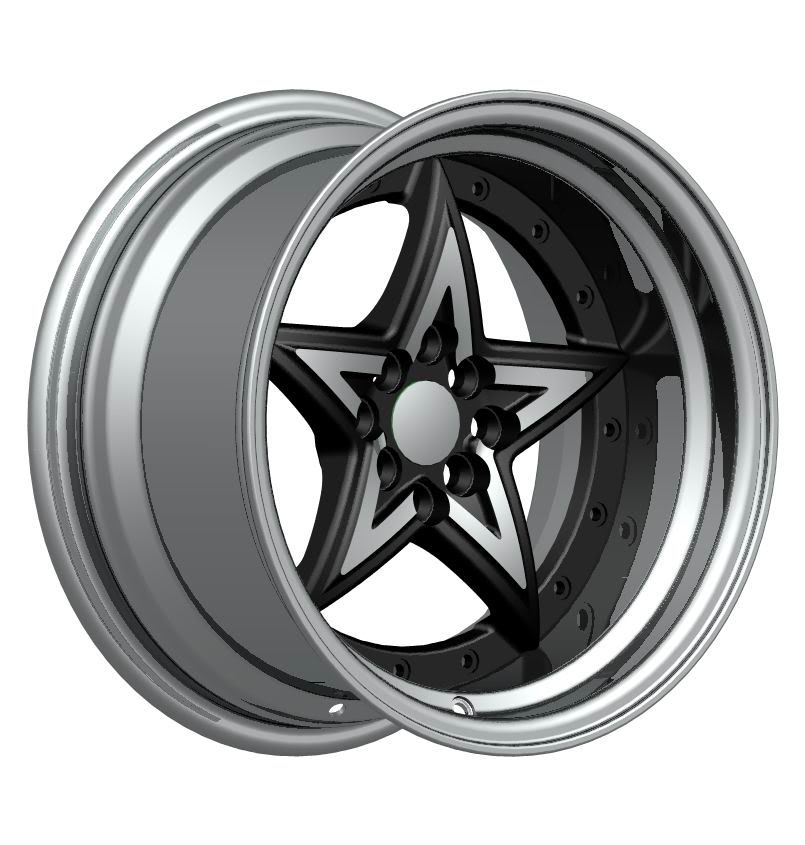 Played around even more!
Got to do even more lapping (Phil and I hit like 5-6 lapping days this summer?)
Explored the world around me.
Built an incredible AE86 with some good friends on a shoe string budget.
Saw some really interesting, locally built cars!
Had run ins with the law.
Saw even more Canadian Drifting!
Mingled with the locals.
Met the coolest couple ever, and got a ride in the fastest car I've been in!
Witnesses some seriously scary stuff!
Got sidewayzzz
Snuck around in the dark.
Organized and ran a winter safety session....twice!
Designed some shit.
Then rang in the new year.
As well as tons of other stuff along the way! Feel free to go back the 15 pages of posts and enjoy some of them you might have missed! Thanks for your continued reading!