Well, here in Ontario Canada, we have an extremely small scene. Not only are all the roads perfectly straight grid across Ontario (when the settlers came they divided the land equally and gave it free to families coming to Canada, resulted in all the roads being perfectly straight grid across almost the whole province!) But we also have some extremely strict street racing laws: If you get caught "Stunting" you can be fined up to $10,000, and if you cannot afford it, your car becomes a lovely cube. Also, up here is Nascar Country. We have about 400 Oval tracks and about 3 Road courses in Ontario. What's even worse is that almost all the Road Courses have Banned Drifting!!! A few local residents have filled complaints against the tracks for excessive noise, so rather than fighting it, they just banned drifting, since it is such a small demand here. However, we came through and ran our own track day, but that being said, out of the 15 people invited, only 4 cars showed up, way to go Ontario....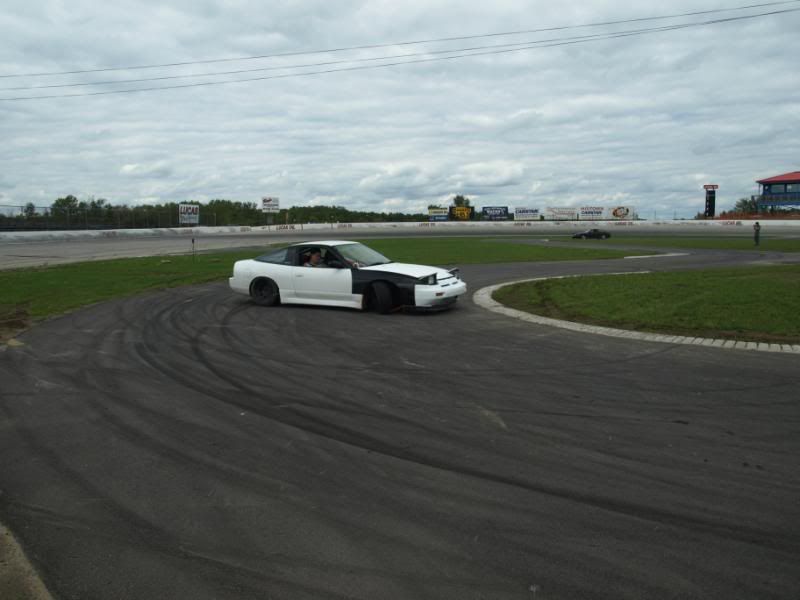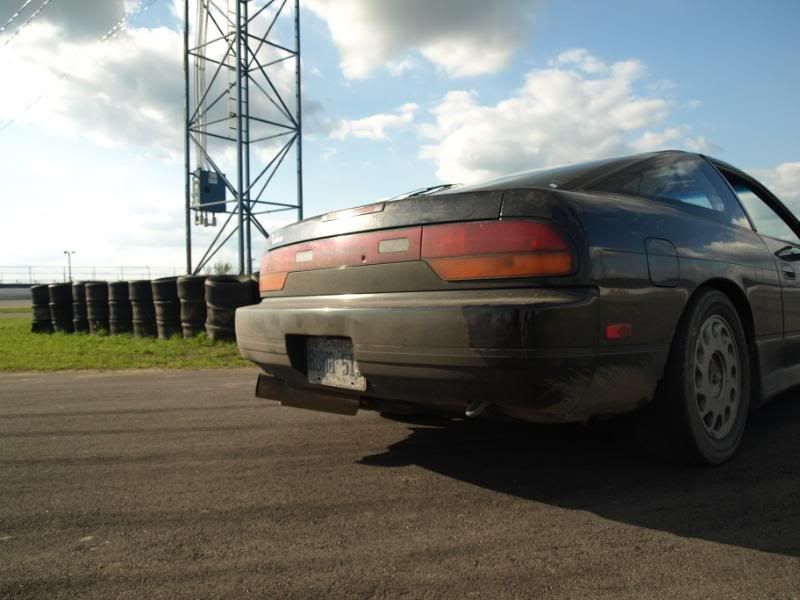 Here's Brent and all his Body Roll. He hates Nissan and Turbo's, We joke and call him the "good ole boy" as he always ends up sliding through the dirt.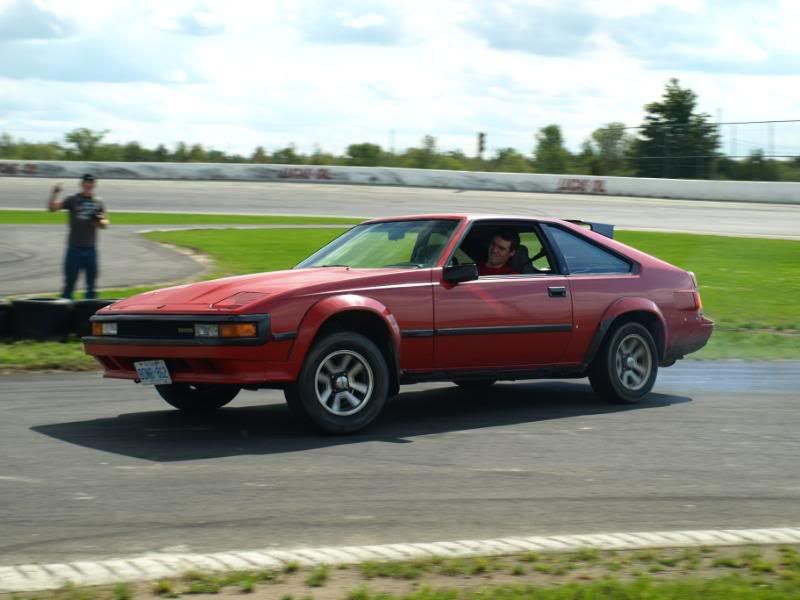 Ethan finally getting it right. His clutch, power steering, and e-brake were not working 100%, so it's was just him trying to power over with a N/A KA24 and a welded diff. Derrick snapping some Piccczzz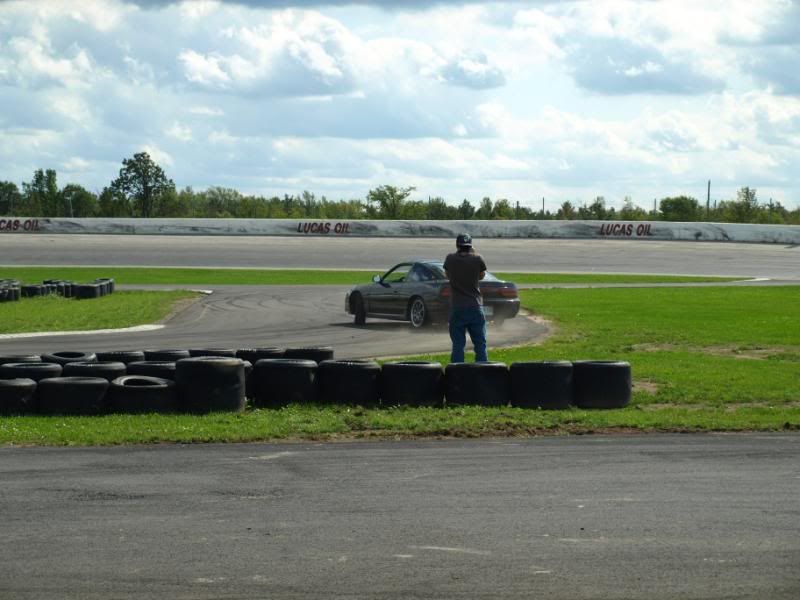 Freshly served Body Roll Actions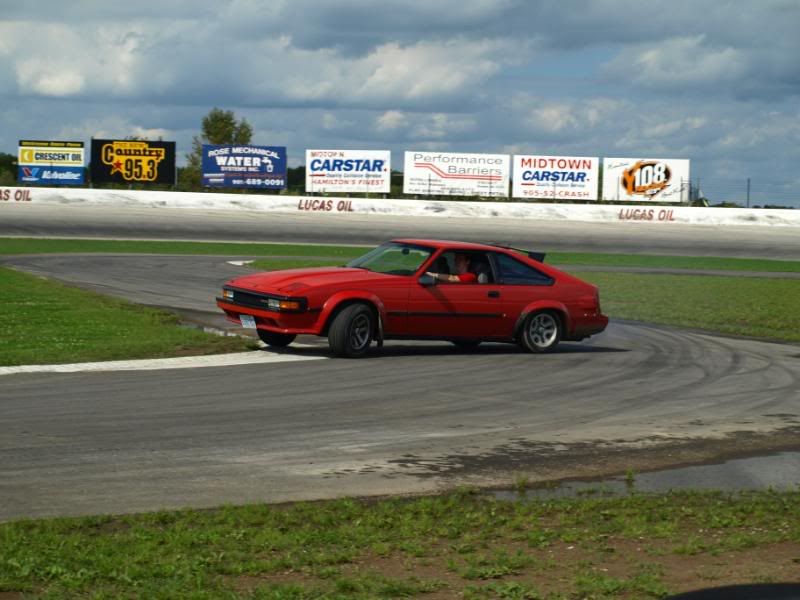 More of Ethan, Brent making a mess of the grass.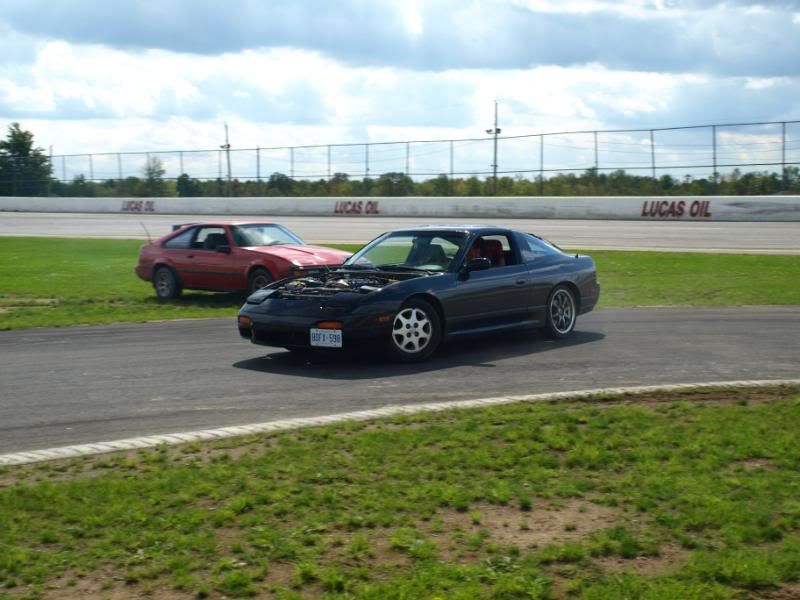 Someone Forgot to tell these guys that we PAID to rent the track that day. I went around and told them, and even let them take a few laps, but eventually they took over and kind of ended our day.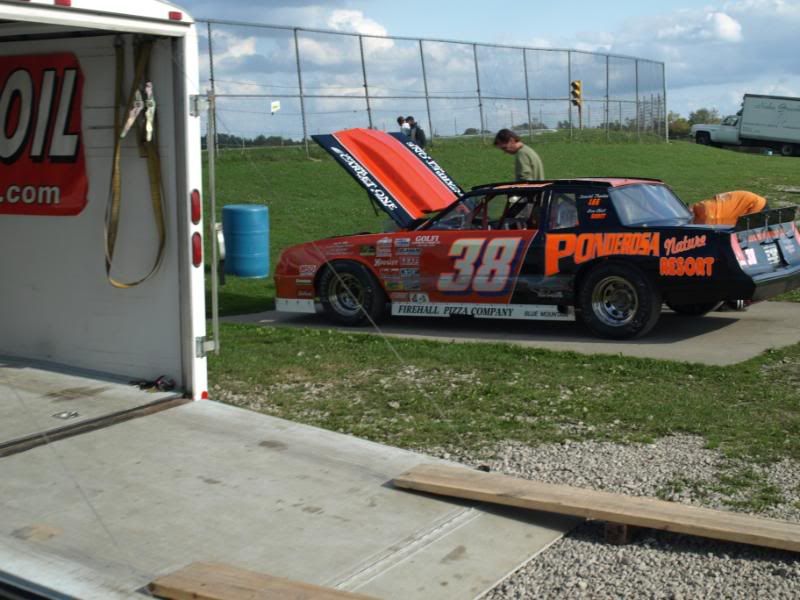 Bronco Bob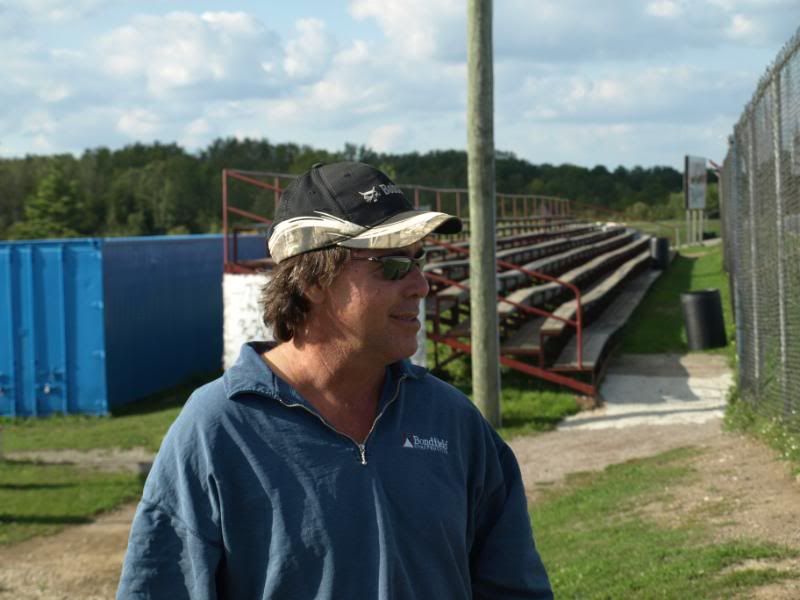 Waiting for the Stock Cars to move
Who will end up here!??!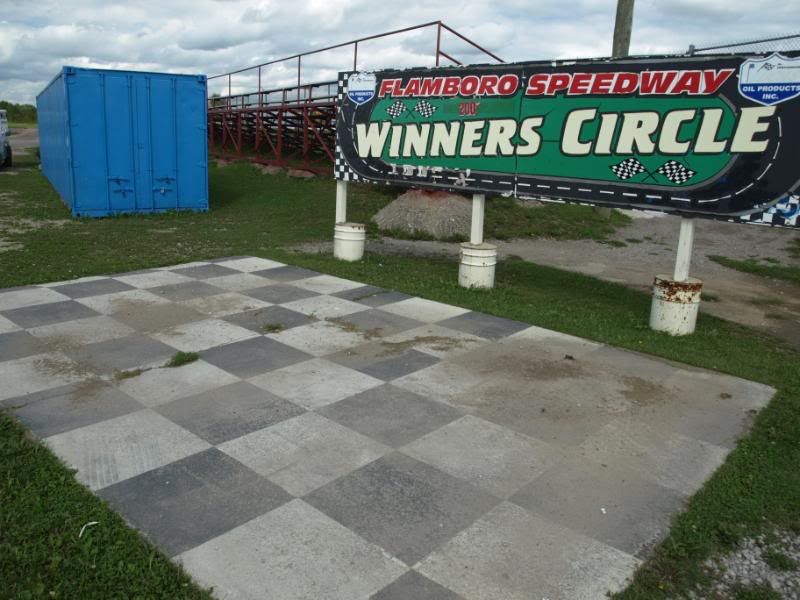 More Yeehaw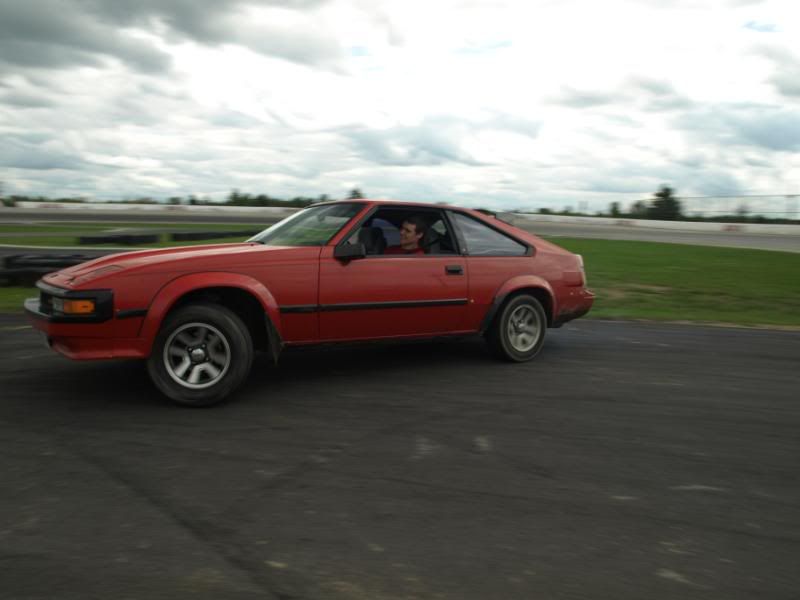 Andrew was Killing it all day long, and it was his first track day ever! He managed to link the entire course multiple times.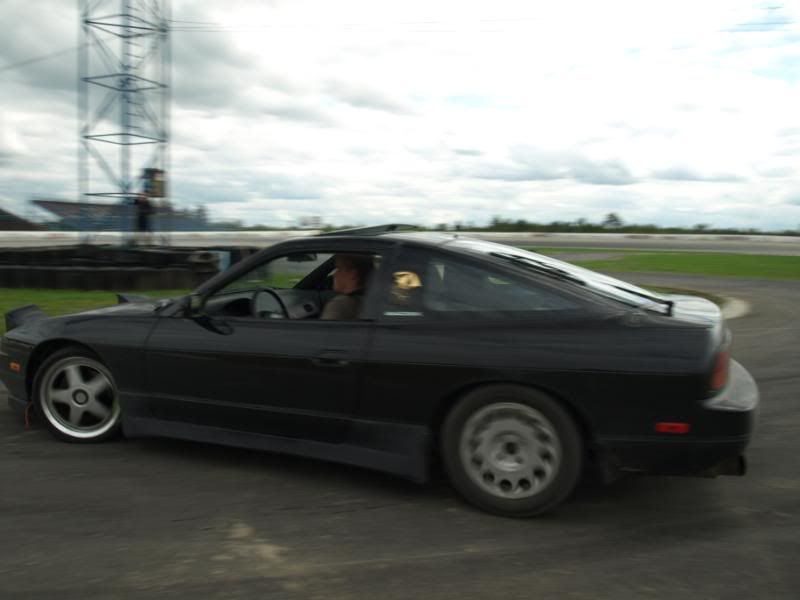 Drift Girls, holla. Drifting is like Magnets to the femmes.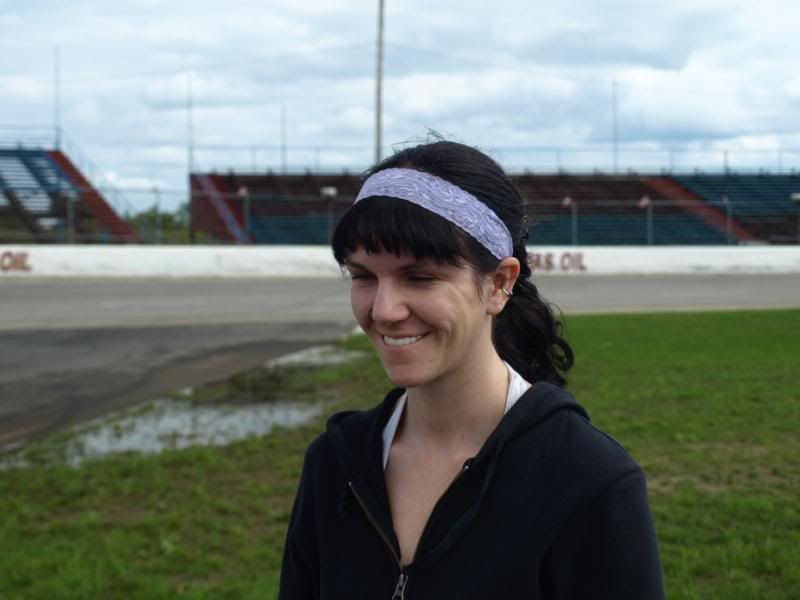 Mark brough out his wicked RHD 180sx and rubbed frame rail all over the hizzle.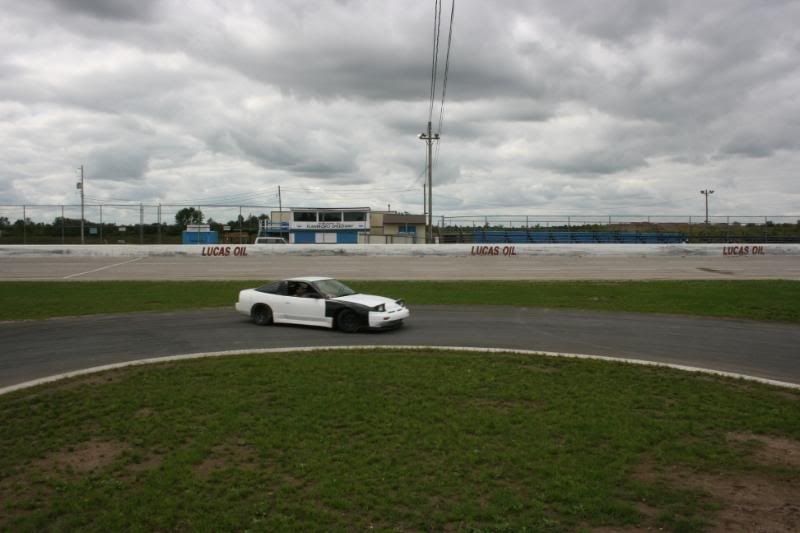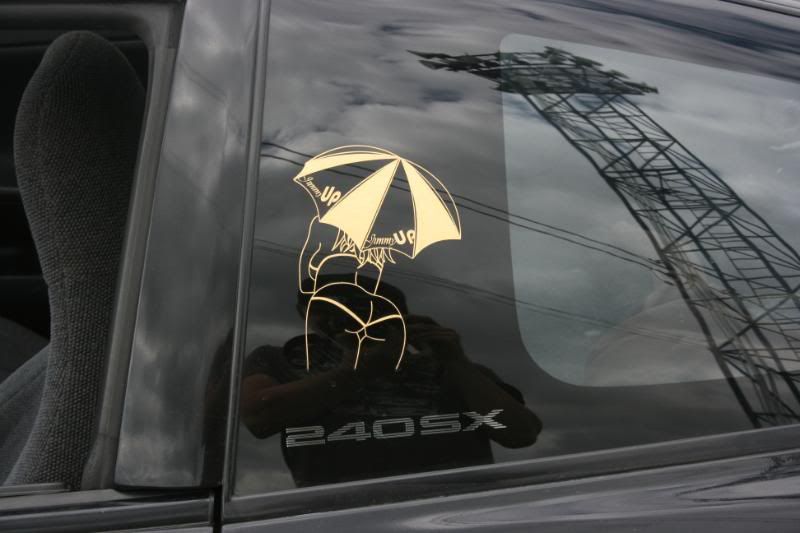 Only tools needed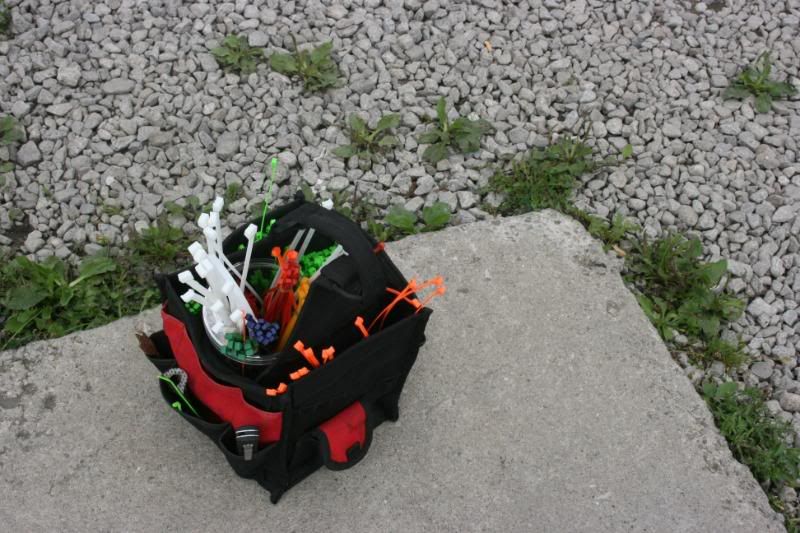 Brent ruined some old tires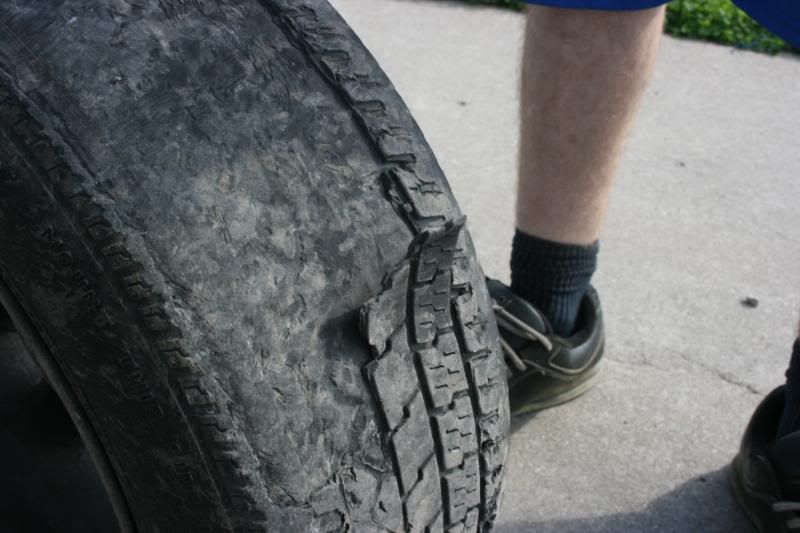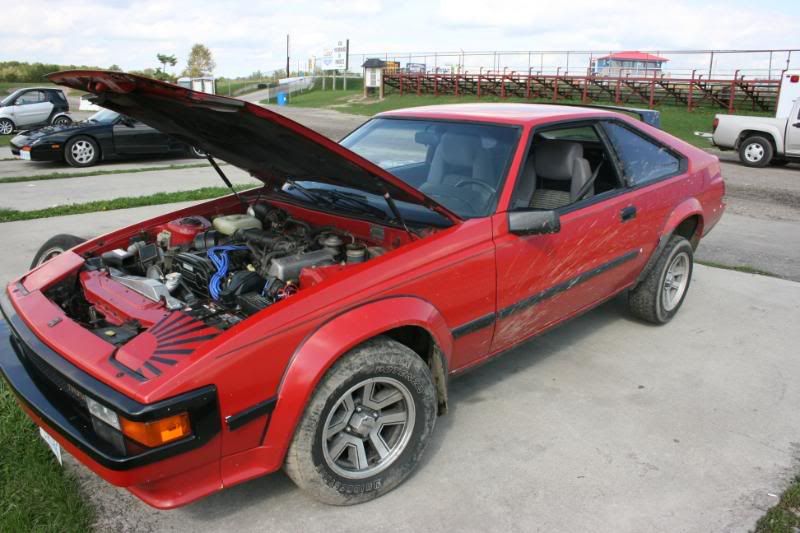 Hoods are for Foo's! Stay in school!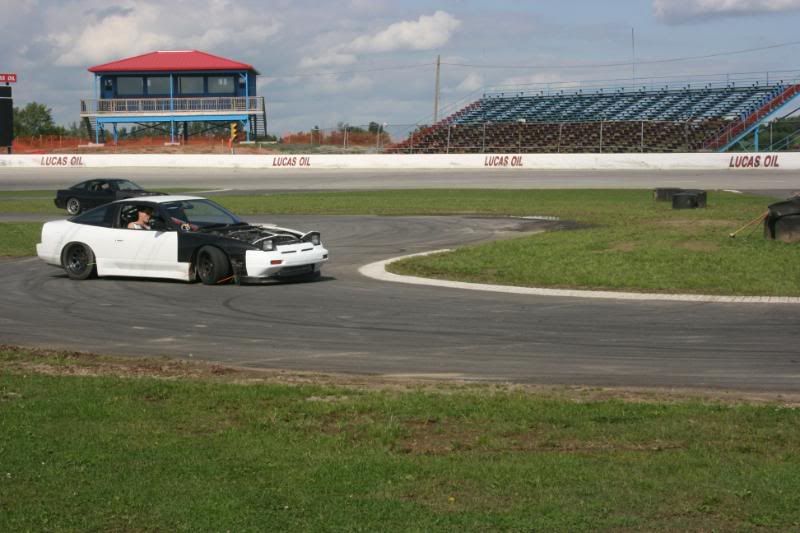 The whole crew out learndinged.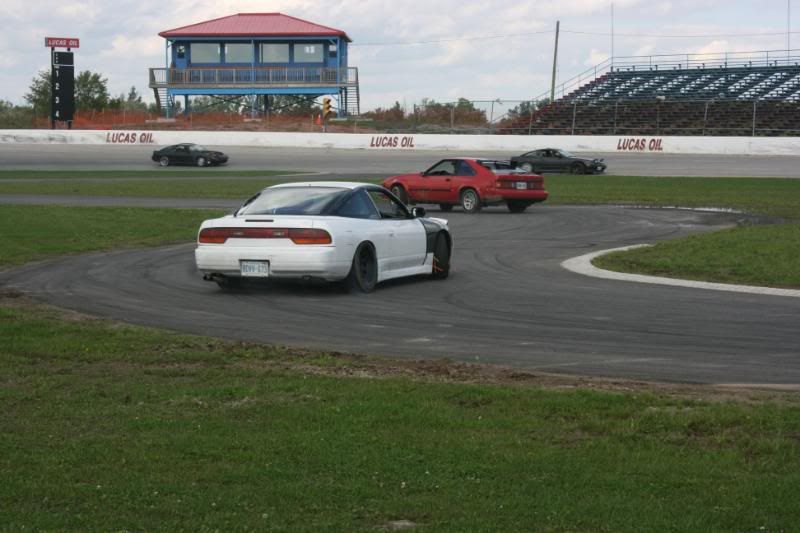 Pretty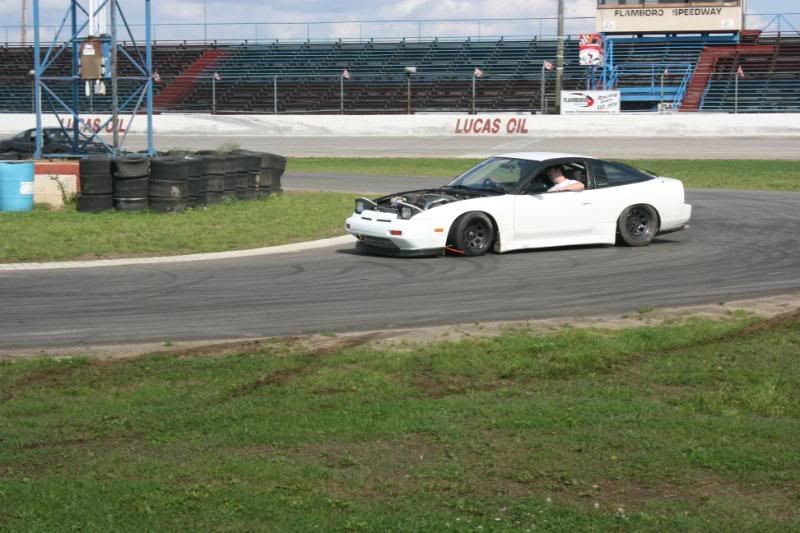 CATCH HIM!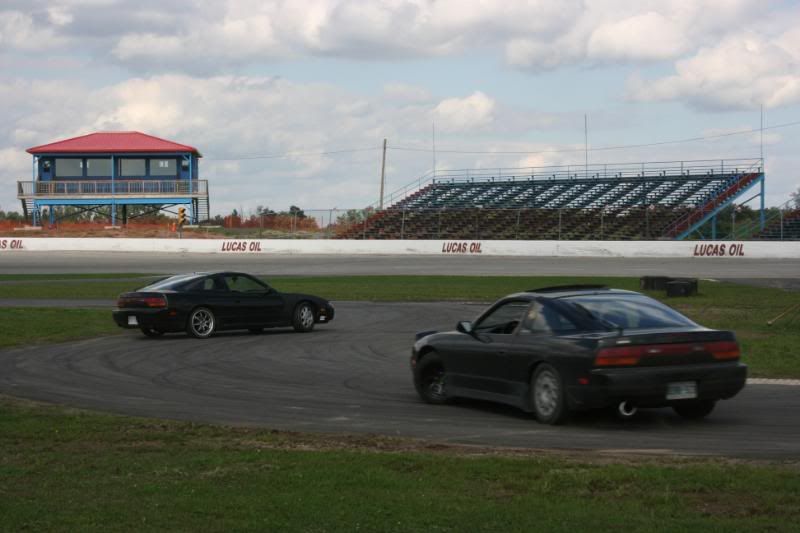 Opps, Spinno.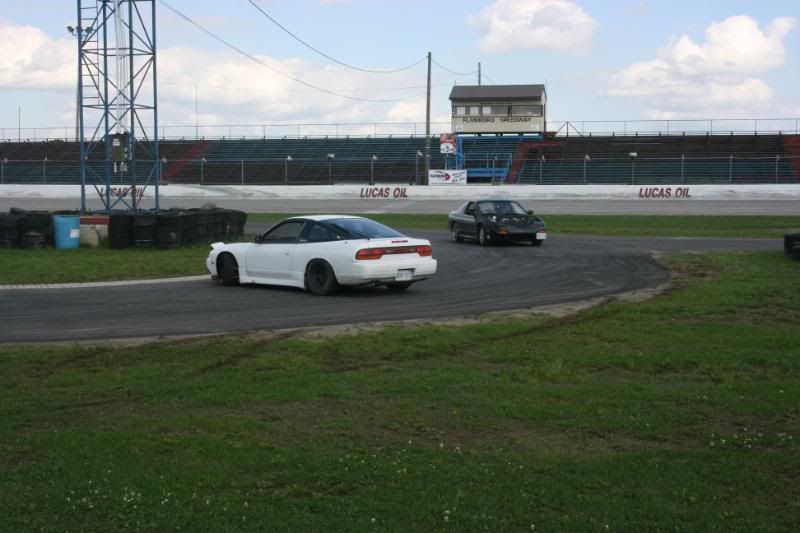 unda unda unda!!!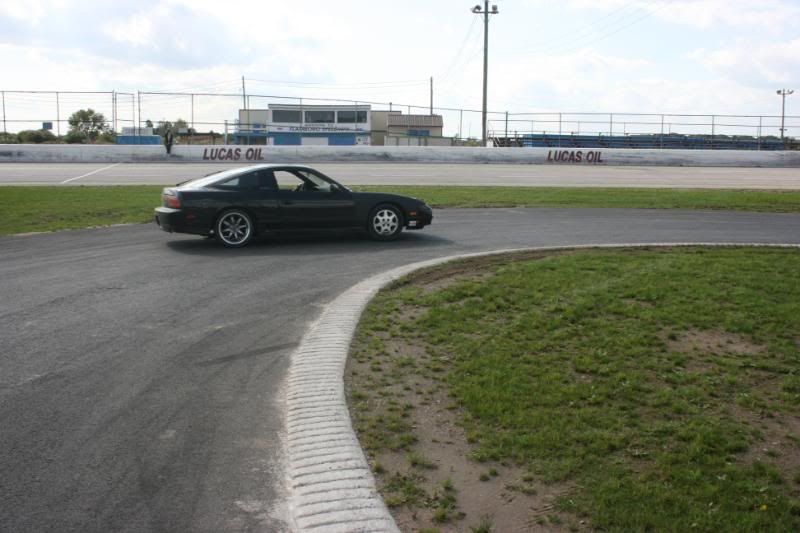 Now you got it!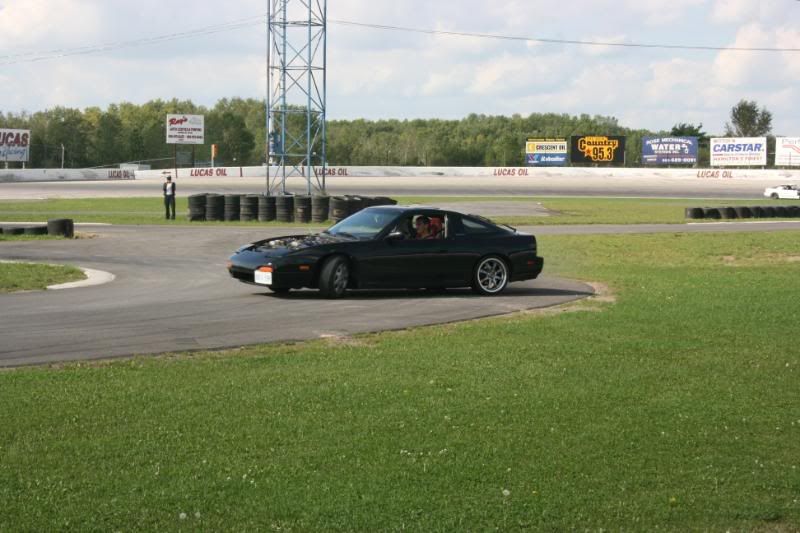 Dirty kids keep wrecking my lawn!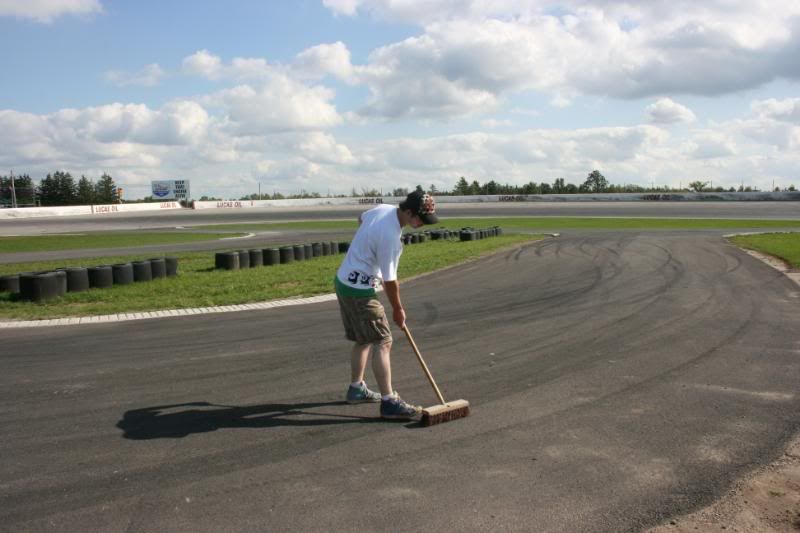 Yet another Stock Car on our track time. He was cool though, we was trying to slide the big banked corners for us.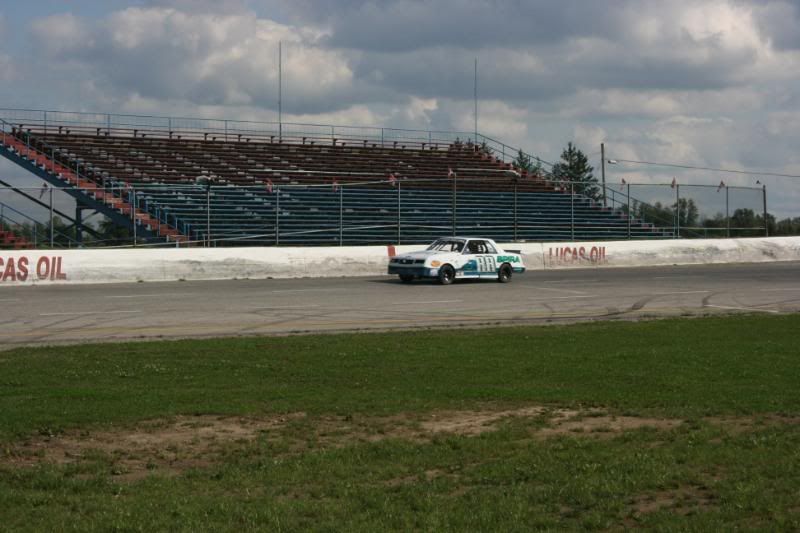 The Sun was in and out all day, felt like we were in Britain.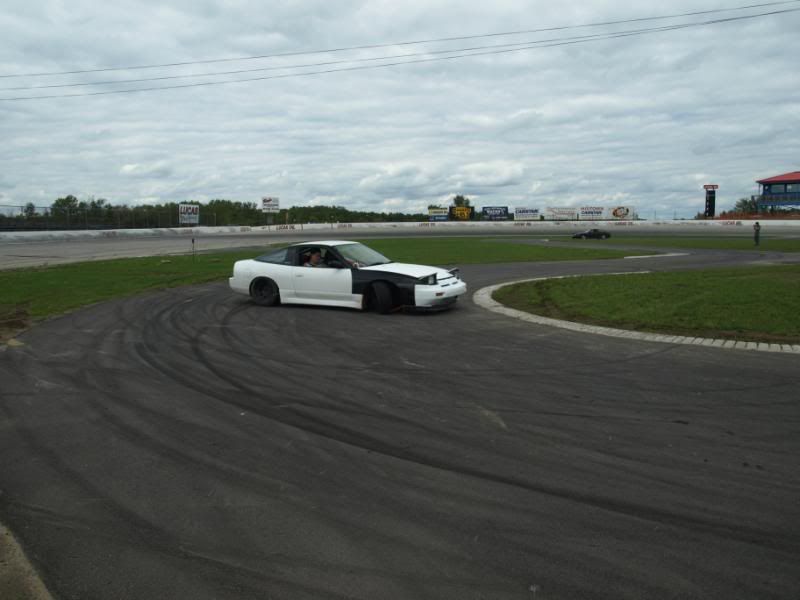 We all agreed Andrew was the winner at the end of the day.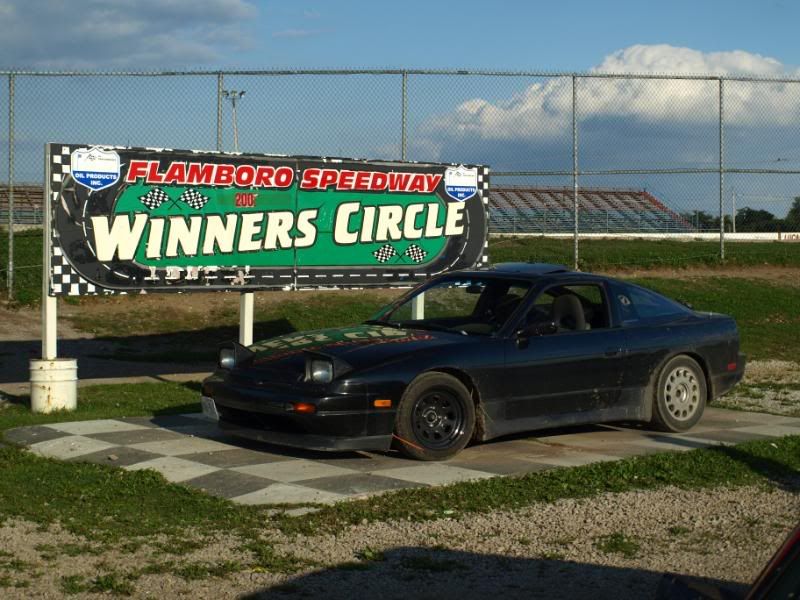 Andrew, thanks for all the enthusiam and your Camera! :D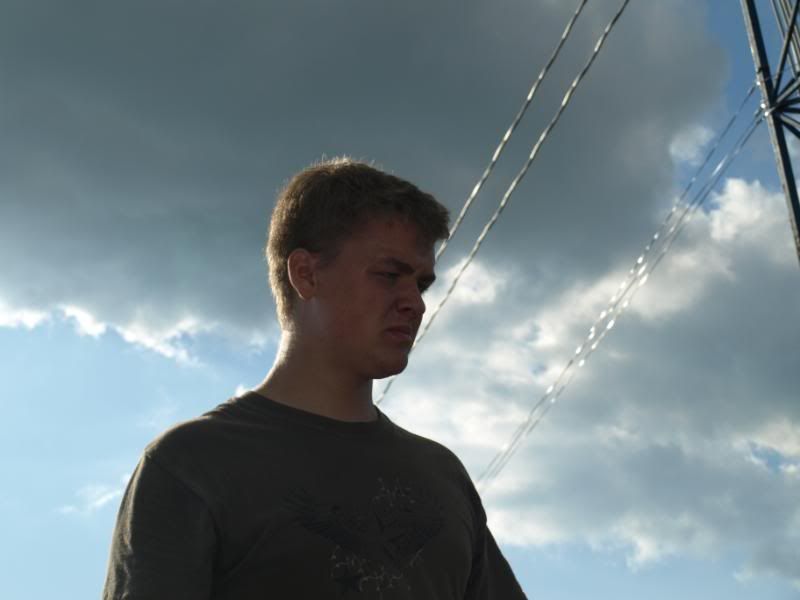 Ethan, thanks for not touching me to much.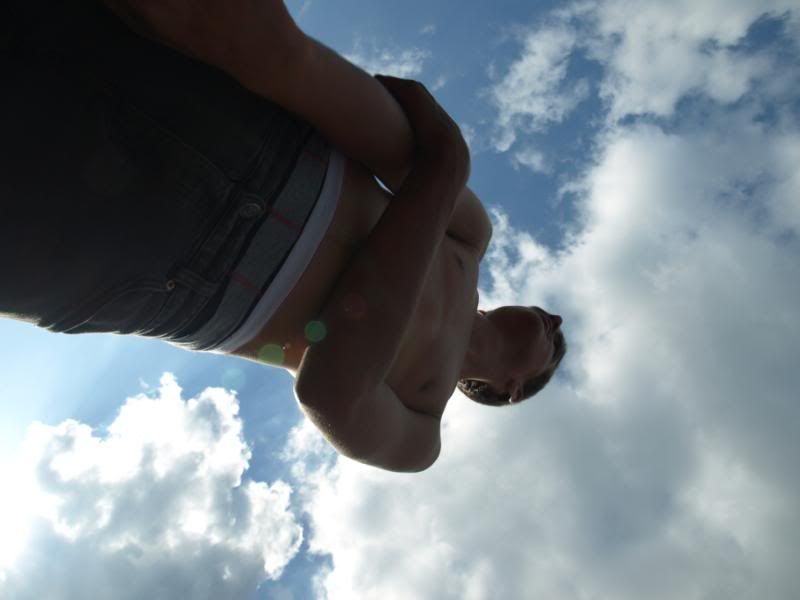 Brent, Keep it out of the dirt!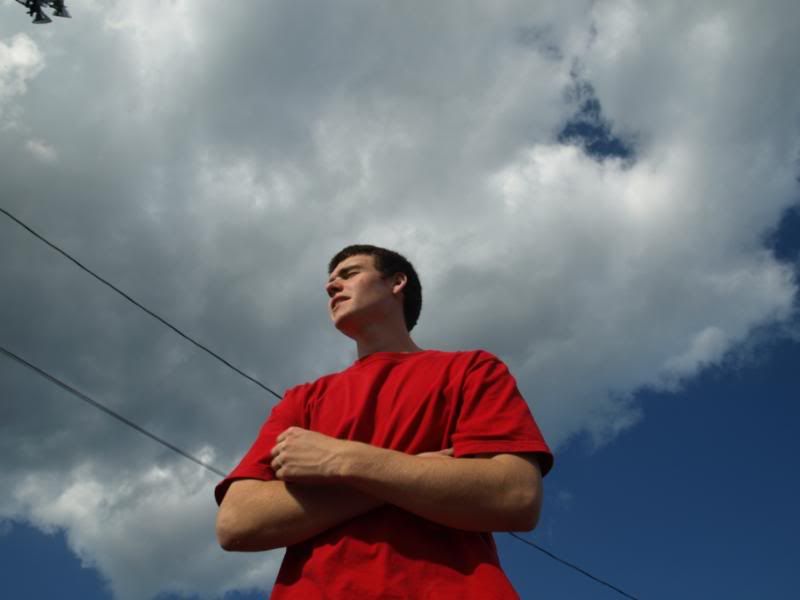 Get your car ready Derrick!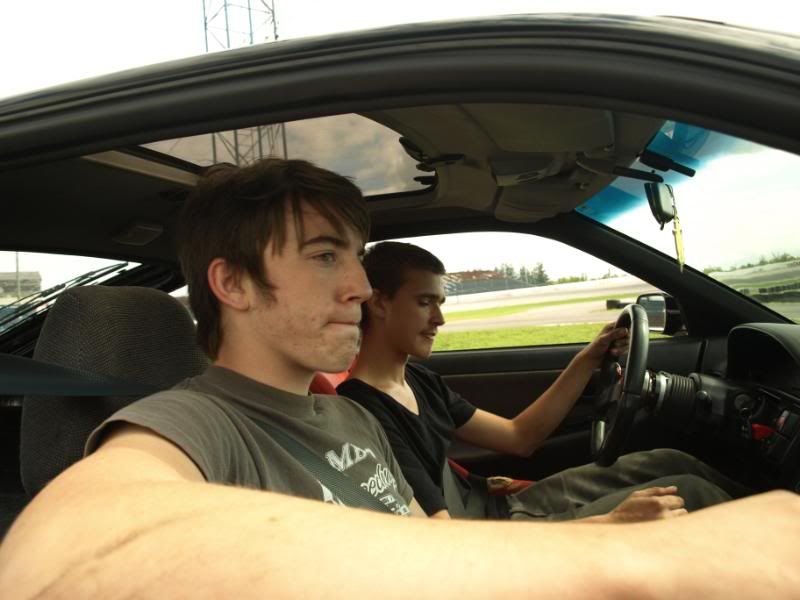 That's it for now! Thanks to the those who encouraged me to get this event going!