I can't believe, looking back, how much of a crazy year it has been for me. 2009 saw the greatest amount of fun I've had in a very long time. Phil and James were the two who were most involved in this. Let's take a stroll back on some of the blog content from my year?
The year started out with the acquasistion of the 'boo' (1988 Sprinter Carib from Japan), and the 'Zeeboo' (1991 Corolla All-trac wagon)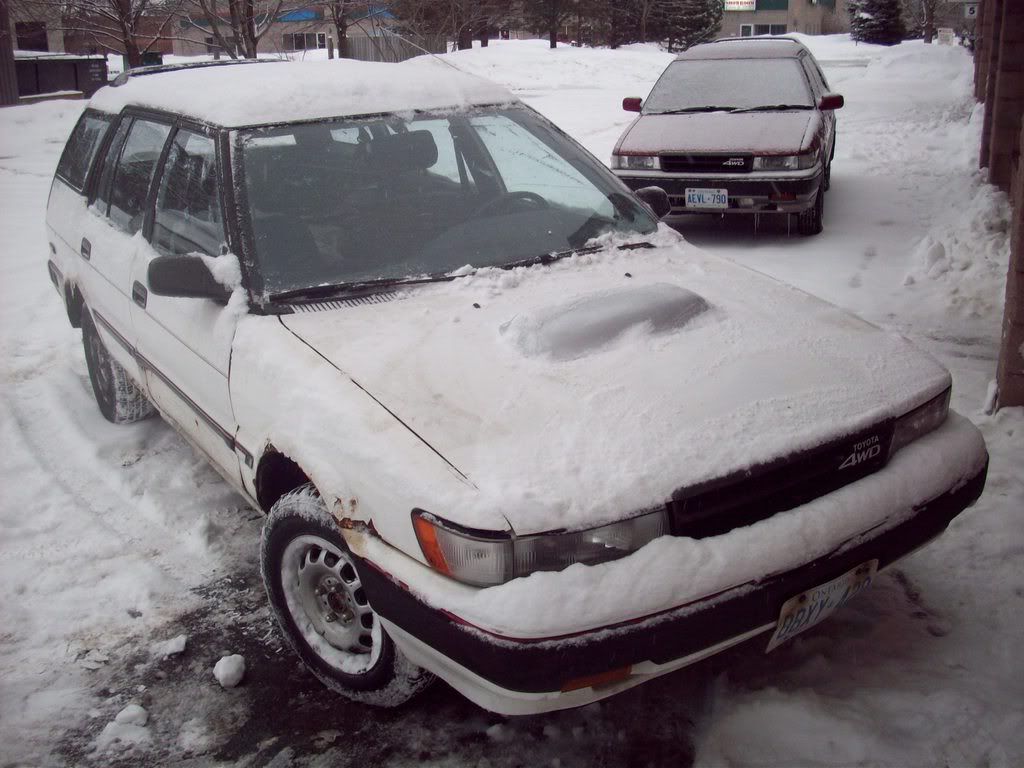 It was followed...
---
After a game of car meet roulette, the first Dorikaze meet of 2010 fell into place.
It was good to see Capital D Mike back in his FD. After backing it into the wall at Western it looked like it's drift days were numbered. There's still some work to be done but it should be track ready for the January 17th practice. Jmin's pimp Cressy made a showing but Warren Foster's 86 was noticeably missing, it was in the middle of it's Million Dollar Man impression...
---
It has already begun! The first Capital Drift practice event of the new year is coming January 17th. If you're anywhere close to this side of the country, you should be there. http://www.capitaldrift.ca/register.html Check out the new Cap D site and keep up to date.
---
---
---